What you need to be happier, today.
The Foundations program takes you step-by-step through the Twelve Pillars of Well-Being. Every pillar has four sections - each one containing a presentation, a guided meditation, and a quiz - plus two creative activities and a guest expert interview. If you spend an hour or so a week doing one pillar a month, you'll get a great year of personal transformation. You can download everything (including in audio-only formats for easy listening on the go)—it's yours to keep forever, and turn to whenever you want.
48 Guided Practices
to change your brain for the better
48 Insightful Talks
to learn about your brain, your mind, and your relationships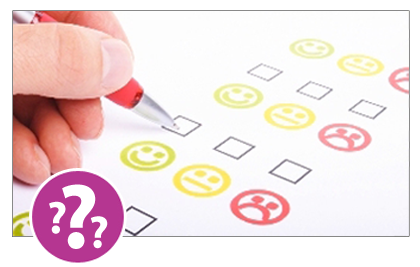 48 Revealing Quizzes
to learn new things about yourself
24 Creative Activities
to use all of your brain
12 Guest Expert Interviews
to get great new perspectives
12 Monthly Live Webinars
to get your questions answered
Plus you get even more ways to change your brain for the better, including the slidesets of Rick's presentations, bonus interviews, special interest sections (e.g., children, addiction, spirituality), lively forums and chat rooms, scientific papers, suggested readings, and links to other resources.